Environmental Sensor Project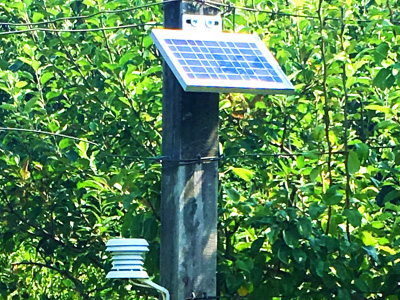 This project under the supervision of Dr. Dana Habeeb will be measuring the Urban Heat Island Effect in Bloomington, Indiana and its impact on human health. We are deploying Hobo-Logging site sensors and body sensors to study their correlative effects. The near-surface temperature will also be measured using body sensors with a further mission to develop strategic goals to reduce the Urban Heat Island effect.
Extreme Heat
My work argues for local and community change by demonstrating that change at the local level can have a significant regional impact.
Air Pollution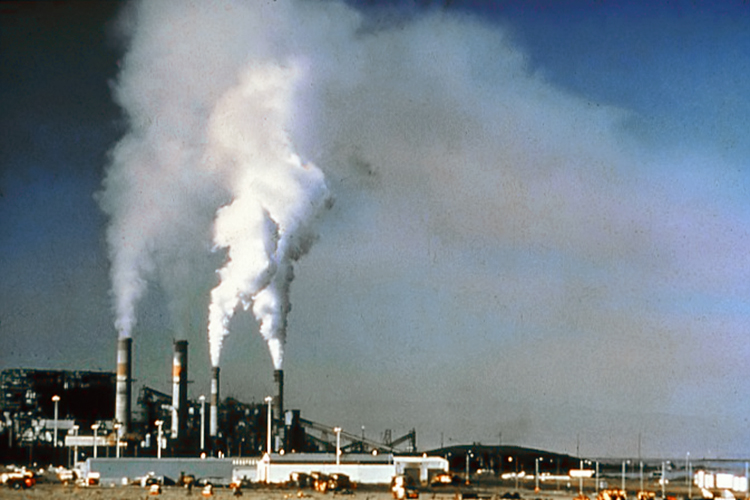 Through the use of a localized environmental sensor deployment, I have investigated how air quality monitors can empower neighborhood residents.
Sea Level Rise
I have led a graduate level studio, funded by the Georgia Conservancy, where we examined the effects of sea level rise on the Georgia coast and explored potential responses for vulnerable coastal communities such as the Gullah Geechee.